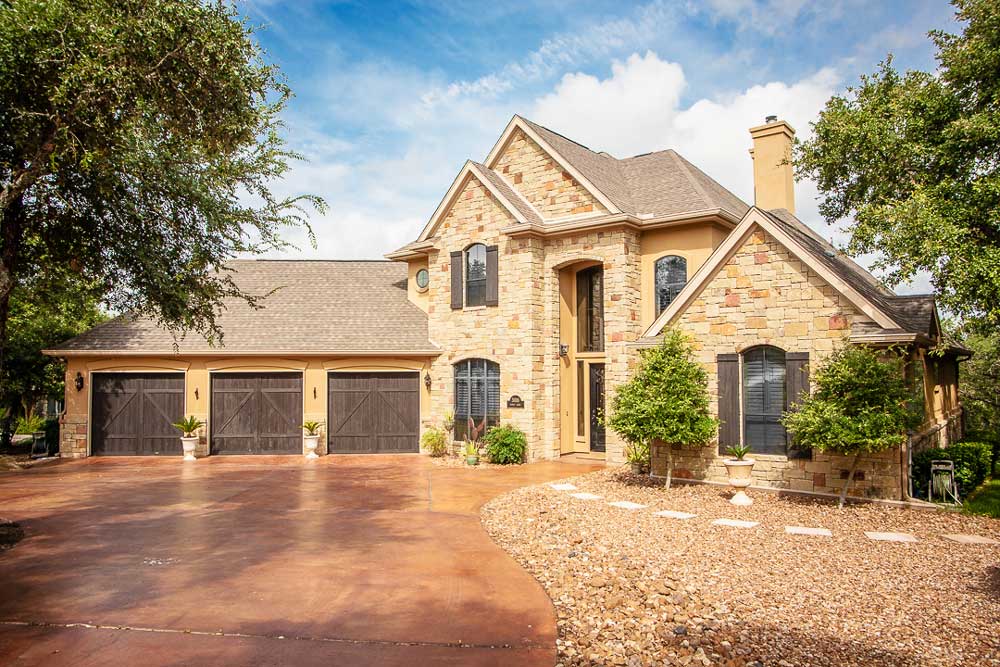 Tint near me in Canyon Lake, TX
The best service providers when it comes to tinting your car, home, or commercial location.
Contact Us
With summer getting closer and closer you want to be prepared to avoid any extensive costs for staying cool. You might not know this but tinting your windows immensely lowers the amount of heat and UV sun rays that enter your vehicle, home or place of business. This prevents your location from overheating and can help reduce your spending in AC. To find the best location for tint near me in Canyon Lake, TX, check out Sal's House of Tint!

Sal's House of Tint provides many different types of tint. We are the best location people found when they searched for tint near me in Canyon Lake, TX. The reason Sal's is one of the best is because we specialize in a variety of services for tint and window films. Sal's can tint your home, business, and car. Our variety of tints sets us apart from the competition.

Sal's specializes in solar control, decorative, safety or security films, and graffiti guards. No matter what type of tint or film window film you are looking for we have you covered! We have over 20 years of experience and stay up to date with the latest trends in tint and window film. We not only service Canyon Lake, but all of central Texas! At Sal's House of Tint we care about customer satisfaction. We want to make sure that the customer likes the job that is being done.

Sal's cares so much about making sure their customers are happy that we have been voted the best window tinting service in Hays County. Make sure to get the best tint near me in Canyon Lake, TX by going to Sal's for the best customer service quality. We can't wait to show you why we are the best window tinters in all of central Texas!